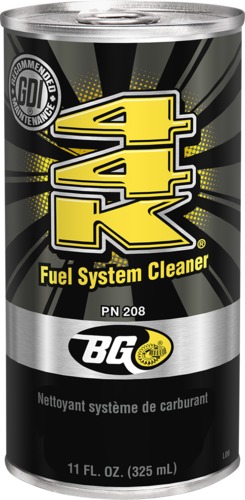 BG 44K® Fuel System Cleaner
---
A Street Automotive uses BG 44K®, the number one fuel injector cleaner! In a recent survey, dealership service managers chose BG 44K® 6 to 1 over the next aftermarket supplier.
BG 44K® is 11 ounces of high quality detergents and additives that you pour right into the gas tank to restore performance and gas mileage. It vanquishes deposits in combustion chambers, intake manifolds, ports and on valves and restores flow in fuel injectors. Basically, it cleans the entire fuel system!
We Use BG 44K® Fuel System Cleaner to
Restore your vehicle's performance
Restore your vehicle's fuel efficiency
Increase your vehicle's power output
Reduce your vehicle's exhaust emissions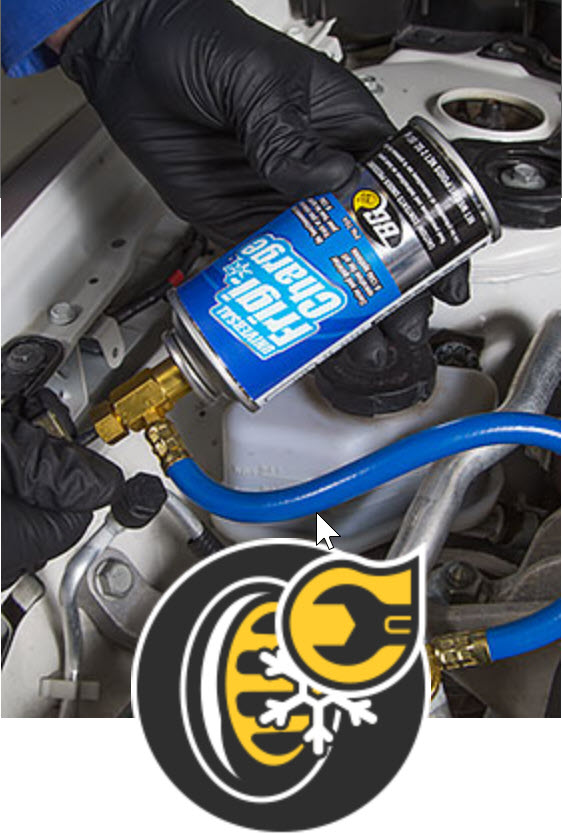 BG Climate Control Services
---
A Street Automotive proudly uses the BG Climate Control Service to keep your air conditioning running and your vehicle's interior cool when you need it.
We Use BG's Climate Control Services To
Kill mold and fungi in your A/C system
Inspect your A/C for leaks and wear
Clean your evaporator to restore cooling process
Check system pressures to ensure they are within the normal range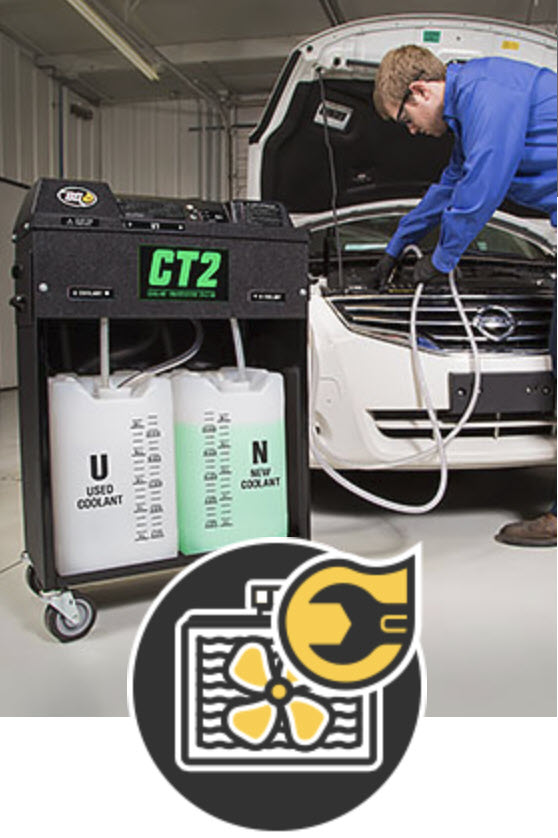 BG Cooling System Service
---
A Street Automotive proudly uses the BG Cooling System Service to restore and maintain your cooling system.
We Use BG's Cooling System Services To
Clean debris from your cooling system
Remove rust, scale and sludge from cooling system fins
Clean rust from coolant lines
Replenish depleted coolant additives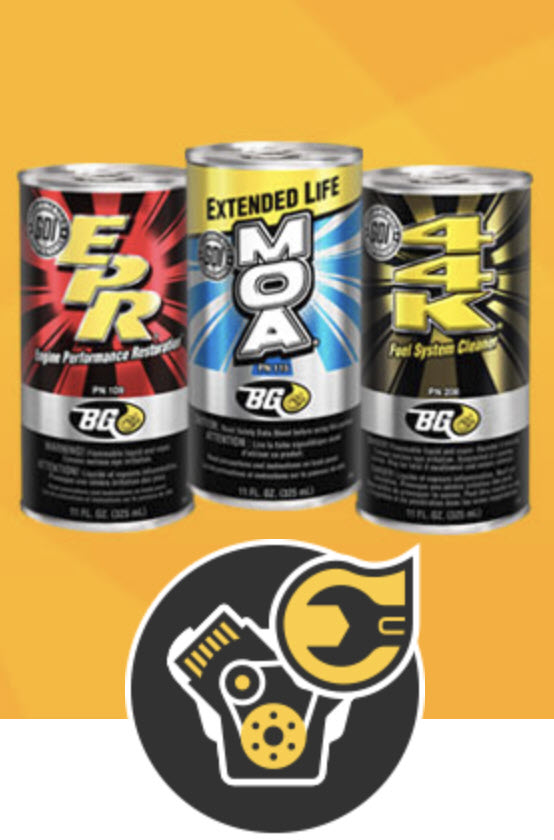 BG Engine Oil Service
---
A Street Automotive proudly offers BG Engine Oil Services to maximize engine life and increase your vehicle's performance.
We Offer the following 5 BG Engine Oil Services
Performance Oil
Engine Oil Plus
Engine Oil
GDI Performance
Diesel Performance Oil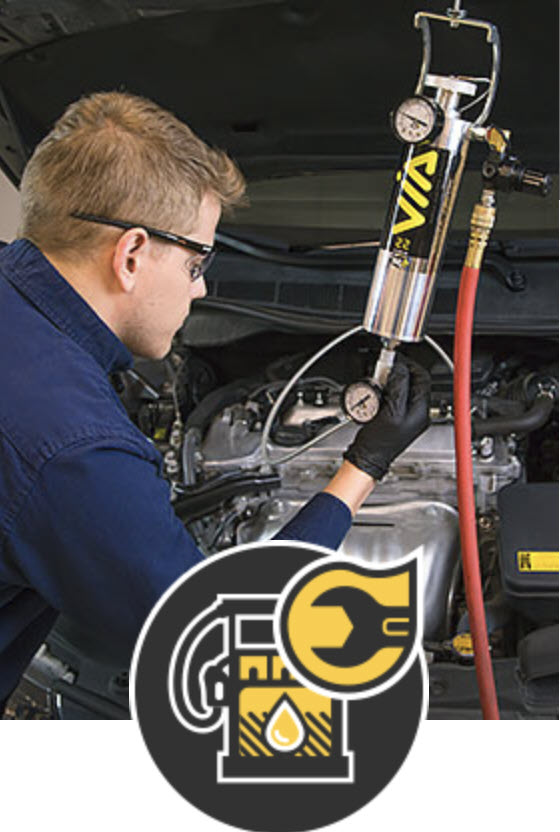 BG Gasoline Fuel Service
---
A Street Automotive proudly offers BG's Gasoline Direct Injection (GDI) and Fuel/Air Induction gasoline fuel services to restore MPG and performance! These services will keep your car running better, longer.
These services perform an outstanding job
Cleaning fuel injectors
Cleaning throttle body
Cleaning plenum and air intake
Cleaning intake valves and ports
Removing combustion chamber deposits
Corrects balance of fuel and air in system
You will notice better performance, restored fuel efficiency, restored power and reduced harmful emissions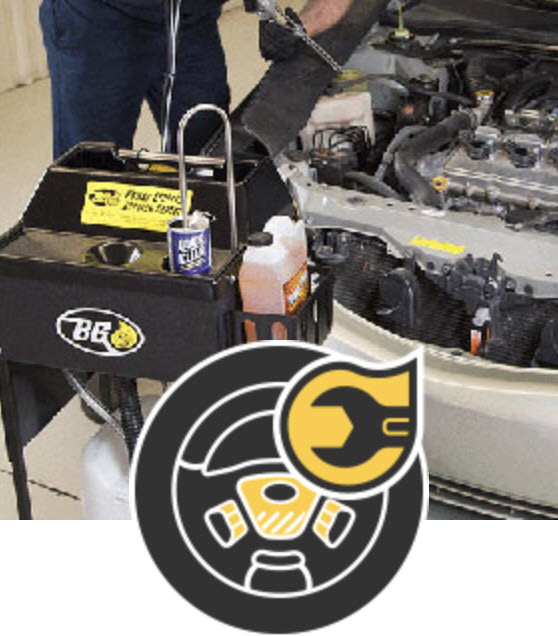 BG Power Steering Service
---
A Street Automotive uses BG's Power Steering Service to eliminate steering squeal, correct jerky or hard steering, and to extend the life of your power steering system's components.
We use BG's Power Steering Service Equipment and Fluids to
Replace degraded power steering fluid
Dissolve power steering deposits
Soften and condition brittle seals
Remove accumulated contaminants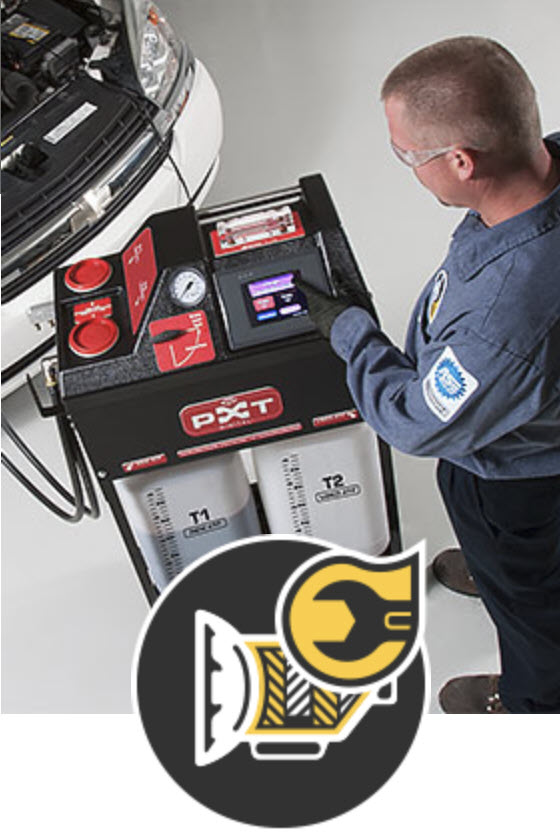 BG Transmission Service
---
A Street Automotive proudly offers BG's Transmission service to protect against and resolve issues related to transmission slipping, hard shifting and chattering.
We use BG's Transmission Service equipment and fluids to
Dissolve and suspends deposits
Rid all old fluid and suspended debris
Install new automatic transmission fluid
Fortify the new fluid with seal conditioners, oxidation inhibitors and shift improvers